eCommerce
Our eCommerce page is designed to help with examples of either Big Commerce or Shopify shopping carts in our Portfolios.
We really enjoy using the Big Commerce and Shopify Systems for our Shopping Carts. They are the only companies that we've seen that offer such an outstanding SEO System for each product and Category!
Many of the Shopping Carts don't allow such detailed SEO steps for their products listed on a cart. Both Big Commerce and Shopify allows Title, Description, Keywords and Alt Text for every product you wish to sell - huge benefit when you are struggling with getting found in this ever increasing Search Engine listing of websites.

Before you Activate your eCommerce Cart
The short Video below is all about tracking who comes to your site, how far do they go and when they leave, etc. All while gathering email addresses for you! Incredible Software System!
---
At Merchant Bottom Line we have several examples of excellent Shopping Carts for you to look at:
---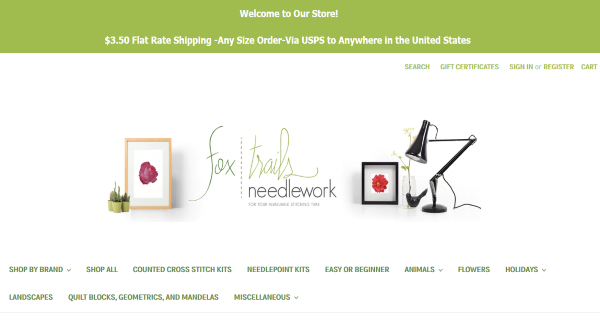 FoxTrailsNeedlework - Awesome source for all your needlework needs
---
The Best Children's Books (US) - eCommerce site provides an excellent source for used Children's Books.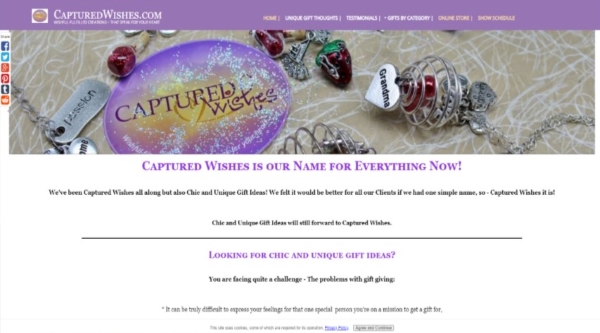 Captured Wishes (Canada) - eCommerce site is a great source for unusual and inspired gifts for all occasions! Four Currencies Available

---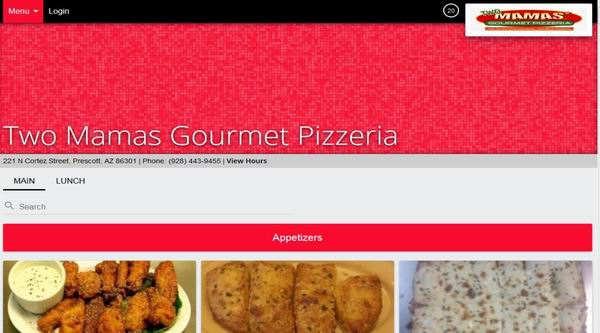 Two Mamas Pizza (US) - Best Pizza in Prescott, AZ with lots of yummy options!

Marbella Family Fun (Spain) - eCommerce site with 2 languages for bi-lingual customers with prices in Euros

---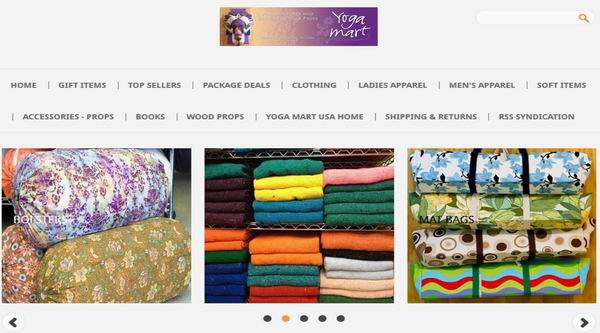 Yoga Mart USA - Excellent Yoga Studio and Accessory Store in Dallas, TX

Raising Rabbits - Excellent source for everything Rabbits!
---
These are just examples of how you can display your products to Buyers all over the World - not just your local area.
eCommerce Shopify & Big Commerce Shopping Carts have opened up the world to the small business person.

Questions?
Please Contact Us

---
---