Prices
Prices for our work will be fair and honest ~ That's why we are showing them right in the Navigation Tab!
We work on Websites, eCommerce, IDX Real Estate, SiteSell & SBI and Big Commerce Shopping Carts.
We will try to take the "mystery" out of pricing and tell you up front what it will cost for our Services.

---
We are an All-in-One Agency
Over the years, we have evolved into an All-in-One Agency. We used to try to provide a really "cheap" website for a business that didn't want to pay much to get Internet presence. Over time, we realized that philosophy is actually counterproductive to both the merchant and us as their Agency.
As a result, we are offering new clients an All-in-One Internet System. Let's face it, if you are serious about having an online presence in 2019, you need to be everywhere on the Internet. Frankly, if you are not serious about this type of commitment, we can't really offer our help and services.
Our All-in-One Service is a complete setup and Maintenance for the Business. Initially, we will discuss your goals and opportunities, what you are currently doing and where you need to be. Once we have discussed all that, we will then start a full Internet Package for the Business. These will include:
Domain and Responsive Design Website Package with any updates required (2018 - converted all our client sites to HTTPS Encrypted as well as GDPR Compliance - required by Google in 2018!)
Build-out of a complete website with a minimum of 20+ pages - content to be provided by Business. Complete SEO rules followed to help website be well indexed in Google Search Results.
One email address with the domain name, such as - info@new domain name, Sales@new domain name
Establish a Facebook Business Page
Full Google Webtools, Analytics and Bing Webtools submissions and maintenance for broken website URL's.
Establish a Google My Business Page and location Mapping of Business. Answer all "Review Star Ratings" within 6-12 Business Hours, as the Business Owner.
Establish an Instagram or Pinterest Page - whichever is the more appropriate? 
Most importantly - daily monitoring of all Social Media Platforms with responses within 6 - 12 Business Hours  - as the "Owner".
All of these items allow the Business Owner to be the Business Owner and focus on their daily, monthly and yearly Business needs!!
---
We offer two ways to enjoy this All-in-One Service.
Pay full amount, minus a 16% Discount or subscribe on a full 12 month basis.
This covers the first year of our commitment to your business. 
* * * * * * 
Each year thereafter is a flat monthly subscription at a reduced cost since we are in more of a maintain mode.
---
Enjoy a 16% Discount  - Purchase the Entire All-in-One System at $2,400 minus $400 discount
Total One-Time Purchase Price of $2,000.
Enjoy an Easy Payment Plan for all of the above for a Monthly Subscription Fee of $200 for the First Year
---
Second Year and further Subscription
Includes any website updates needed, monitoring Webtools and making necessary corrections to website, complete Social Media Coverage as performed in 1st year.
First Year Subscription would be cancelled while the 2nd Year Subscription would need to be implemented
$149/Month = 25% Monthly Reduction from First Year Costs
---
eCommerce has become a huge growth industry and we are right there to help our clients get fantastic exposure of their products all over the world!!
We offer 2 Awesome well established Platforms to accomplish this - Big Commerce and Shopify. Depending on your needs will dictate which platform we end up using. We offer the complete package eCommerce Setup! This would include Multiple Currencies and a Rewards/Loyalty App to help complement and drive more business to your cart. 
Since we are an All-in-One Agency, we offer two methods of enjoying this service. The first year Subscription will include the complete setup of the cart on a Free Template of the cart system, including all items, prices, description, currencies, pictures, etc. and necessary Rewards/Loyalty App. Our Price includes the cost of the basic cart itself and the Rewards/Loyalty App.
"Special" cart Templates requested will be billed at cart system cost to client.
The cost for the client for the first year will be a monthly Subscription of $147.99
The Second and further years will be a monthly cost to the client for $107.99
First Year Monthly Subscription includes Setup
$147.99
Second and Further Years Monthly Subscription
$107.99
---
Pre-Existing Clients Of Merchant Bottom Line
Software and Maintenance Subscription - Monthly
Maintenance Only (You already pay Software costs) - Monthly
---
Please Subscribe to our Newsletter
Includes various Topics dealing with Internet Business Strategies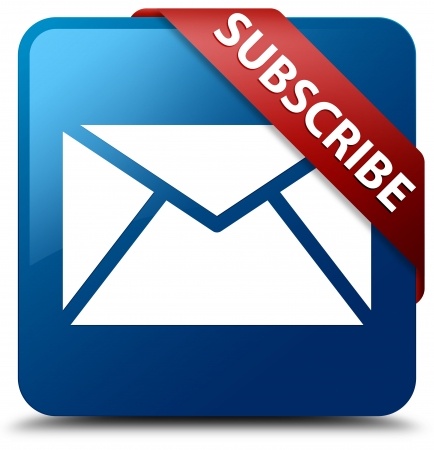 ---
Home
› Prices for Website Work