Digital Marketing Agency Video Series
Our Digital Marketing Agency Video Series, featured thru World Renowned Udemy Courses, will teach and show you everything you need to know. We've had inquiries about all the different knowledge needed to effectively operate a Digital Marketing Agency. Operating this type of Agency will provides lots of opportunities for growth - both personally and business wise!
Before taking a client on, be sure you both are a good match for each other. If constant stress between you, perhaps best to not consider this as a good opportunity!
---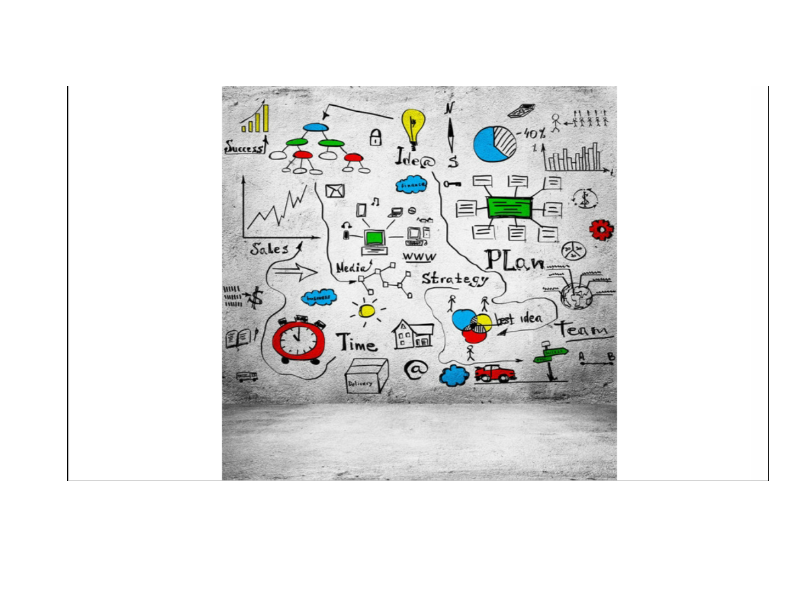 Initial Interview!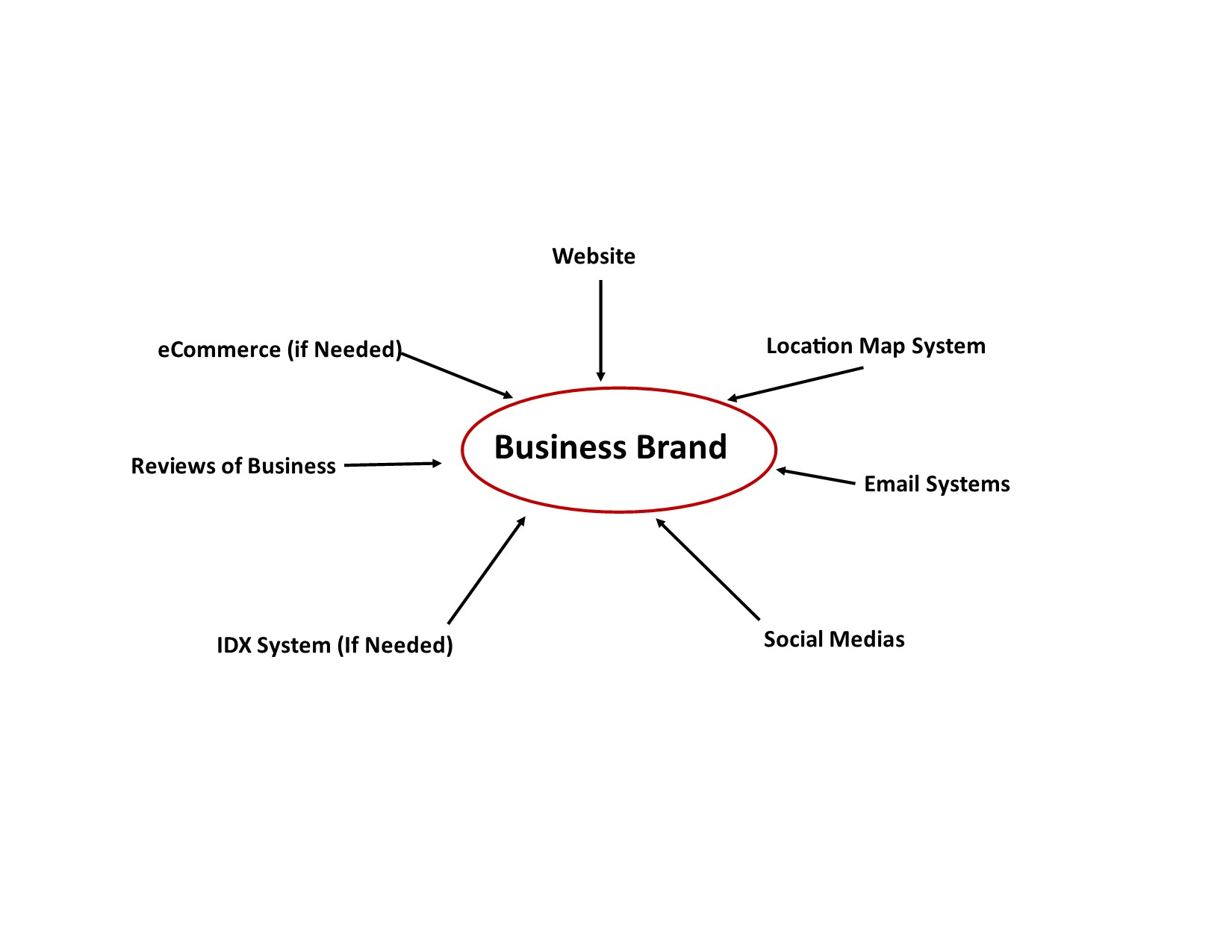 Download Getting Organized - Sample Video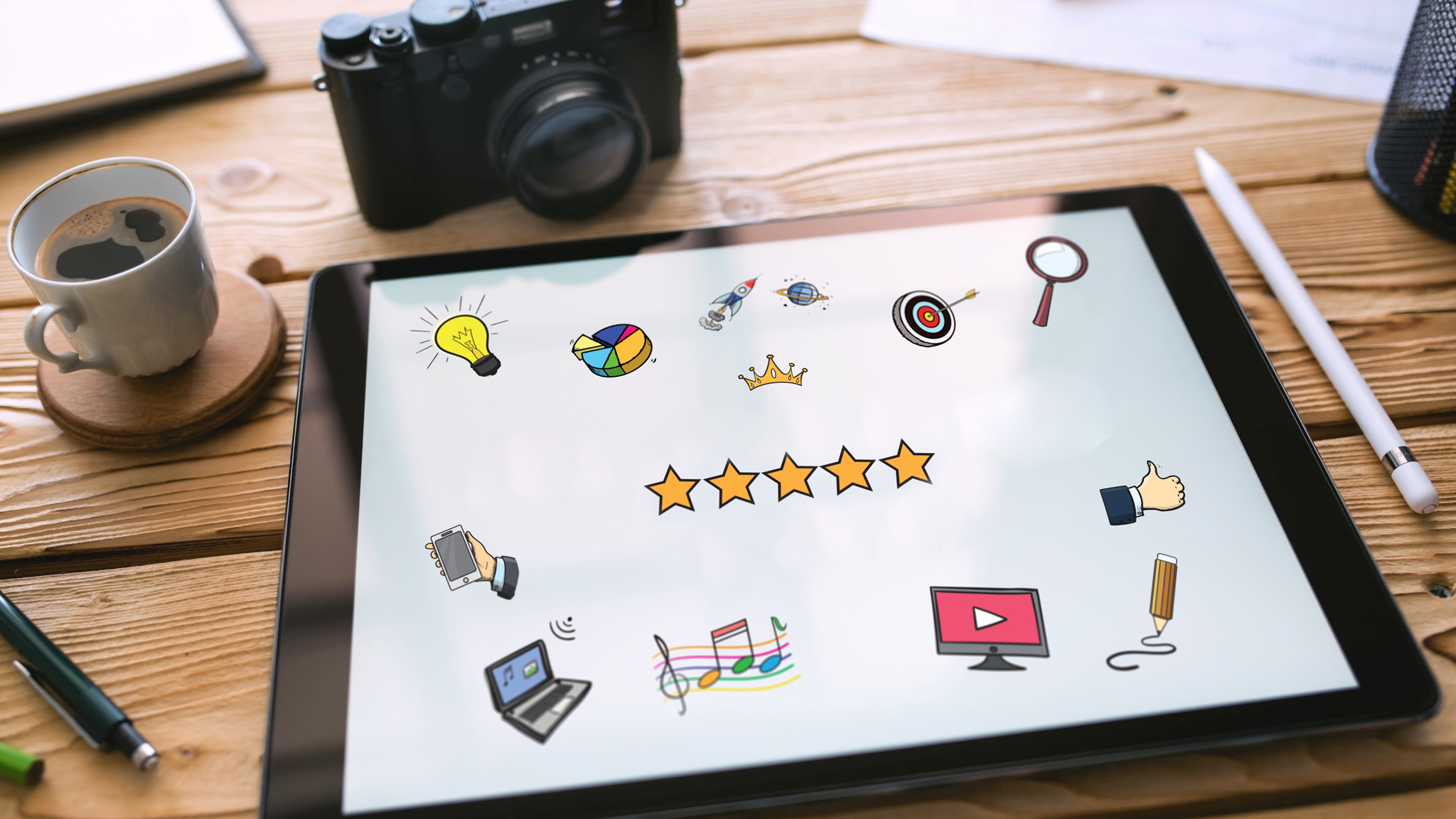 Ready for that new client!
Take a look at our Udemy Video Series that covers all about interviewing a potential client and all the knowledge base and tools needed to properly and successfully run an Agency.
The link to Udemy is HERE
We show you all the tools needed to be successful - Website Designing & Building, Email Systems, Analytics, Business Mapping & Reviews, IDX for Realtors, eCommerce for Merchants and of course, Social Medias
---
Questions? Or need help?? Contact Me