Merchant Bottom Line - Helping Small Businesses get found on the internet
Merchant Bottom Line is a Digital Marketing Agency. We help small businesses get found on the Internet, while you focus on managing your business. 

Merchant Bottom Line -  the right Small Business Digital Marketing Agency working for you. Growth will happen faster and easier for YOU!
Our Small Business Digital Marketing Agency Package manages all your digital needs - Responsive Website Designs, Email Marketing Systems, Social Medias - Facebook, Instagram & Pinterest, Reviewing Systems (Google Maps & Postings), Loyalty & Rewarding Systems, Consistent Advertising and eCommerce Shopping Cart system (if needed).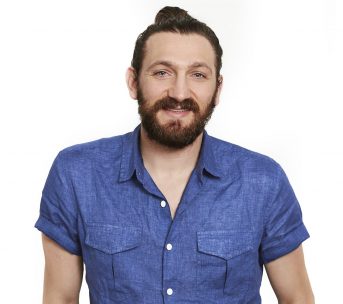 A great eCommerce Guru and owner of SmartMarketer - Ezra Firestone - explains it very well.
"It is like having 10 different buckets of Media - a Website, a Facebook Page, a Twitter Account, an Instagram Account, Pinterest Boards, Yelp, Trip Advisor, etc. etc. Years ago you only needed 1 bucket of "Stuff" to be on page one. In today's world, you need to have ALL 10 BUCKETS overflowing with comments, reviews, likes, followers, etc. etc."
---
Merchant Bottom Line provides everything you need to succeed!


Responsive Website Designs
Responsive Website Designs - a must in today's highly technical world! We create beautiful designs, and adhere to the best and latest SEO Compliant strategies available. 
Having a pretty website won't mean a thing, if it can't be found thru Generic Searches.
At Merchant Bottom Line, we make sure you have excellent representation in:
Social Media Presence on a minimum of Facebook, Instagram and Twitter.

Google My Business & Google Maps

Email Marketing Systems in place thru an excellent dynamic software system called Klaviyo

Advertising and Marketing Promos thru Google Ads, Pinterest, Instagram and/or Facebook

eCommerce Platform of Shopify if needed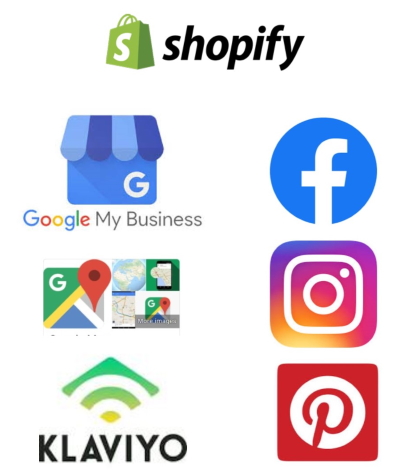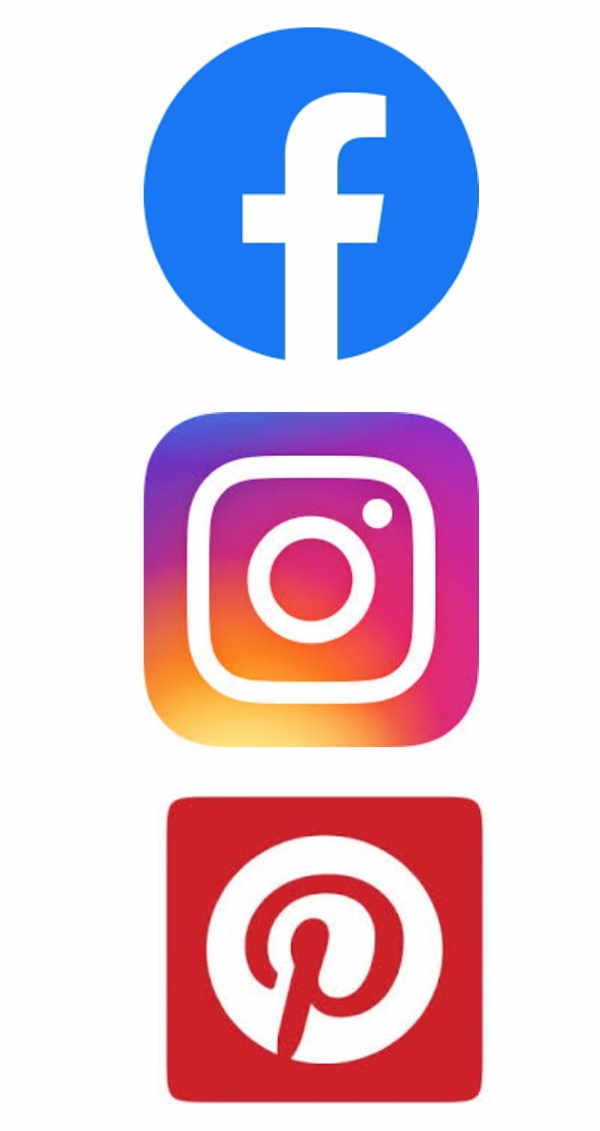 Social Media Presence
Social Media Presence is critical today! We setup, monitor & answer reviews, questions, etc. on Facebook, Pinterest & Instagram for you! Your website will provide access for viewers to Share and respond to your business as well.
Best of all, we acknowledge & answer any reviews or comments that have come thru for you - as the owner. You just don't have the time to do this very necessary step to grow your Internet Presence - we do it for you! Plus we consistently advertise and Market your business, for you
Google My Business Maps, Reviews & Business Location Info
Google My Business Maps, Reviews, Posts and Business Location and Info is a critical source of customer searches - especially for that Smartphone user needing a Map to find you!
We set this up, provide monthly posts, answer Reviews from viewers, and update your Business Hours whenever Holiday schedules change.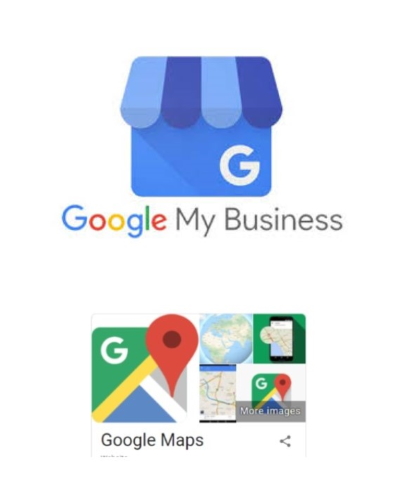 Email Marketing System
At Merchant Bottom Line, an Email Marketing System is critical today. If a person has taken the time to provide you their email address, they've already "accepted" you. Why not capitalize on that wonderful piece of information and market them with Newsletters, Specials, Discounts, Welcomes, etc.
If you have a eCommerce Store - offer your VIP customers something special occasionally. Again, market first to those people that have already liked you - they purchased from you. We are a Klaviyo Master Partner.

Advertising & Marketing Included
Our Agency Fee includes $1,200 a year for driving customers to your business. Advertising is all part of the system we provide to help your business grow - year after year.
We typically use Facebook as our primary source of advertising, but we can use Google Ads,  Instagram & or Pinterest as well - depends on your business needs.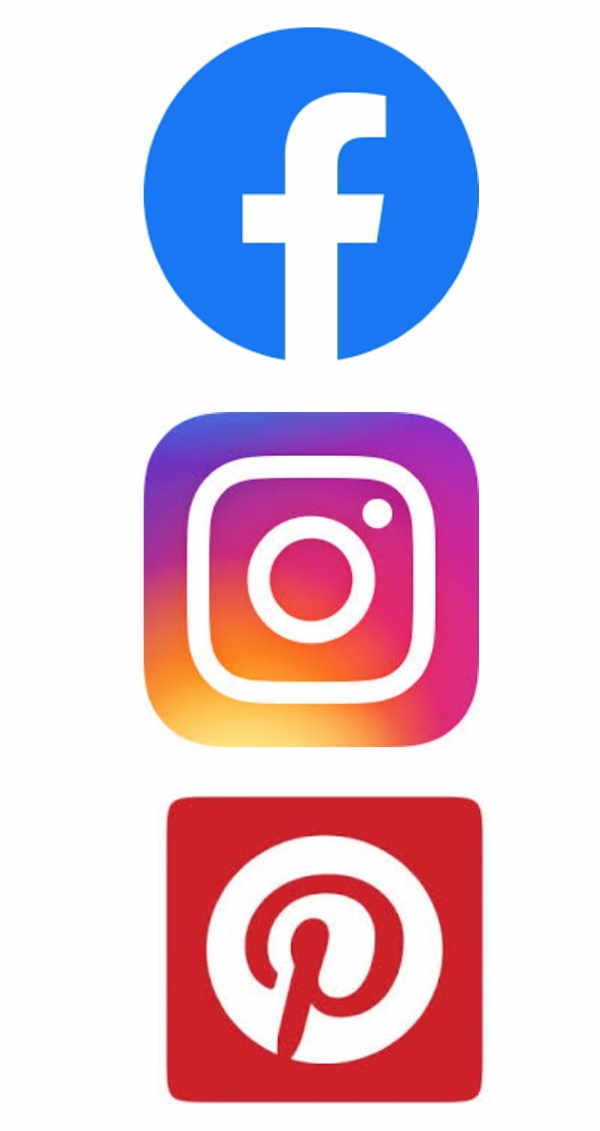 eCommerce Systems

If your business has or needs an eCommerce System - we provide that as well! We use either Shopify or Big Commerce Systems - depends on your particular needs. We also include a complete Loyalty & Rewarding Software System (Stamped.io) to help keep your customers you've worked so hard to get!
At Merchant Bottom Line, we've designed and implemented eCommerce systems literally around the world! Multiple Currencies & International Shipping can all be handled efficiently thru either of these 2 platforms.
---
At Merchant Bottom Line we are truly a "One-Stop" Agency. We do all of the above, quickly and timely.
The process is easy. You tell us when we can chat for at least 30 minutes to go over your current situation and where you'd like to be with your business in 3 years. We'll develop a strategy and then request another conference to present a plan of action.

Once we agree on the Action Plan, we sign a simple contract for our services and we will be on our way to improving your Business Internet Strategy - while you just do what you do best - run your business!
---
Tired of trying to figure out who visited your site? How many Pages? What Pages? Did they Buy? Complete the Transaction?
Take a look at this AWESOME PROGRAM about Visual Mapping, right below!
---
Helpful Articles - Supplied by Merchant Bottom Line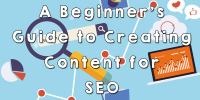 What Is SEO Content? A Guide to Creating Content for SEO By Elisa Gabbert - WordStream
This beginner's guide is designed to answer three questions:
What is "SEO content"?
What types of SEO content are there?
What is my SEO content strategy?
If you have any questions about strategies for SEO content creation that I don't answer here, let me.. Read more about SEO Here...
---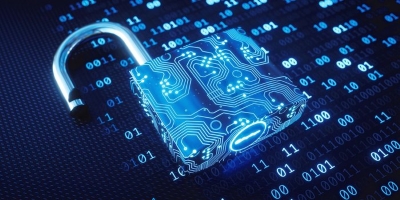 What Business Owners Need to Know About Protecting Their Data. By Andrew Medal ~ Entrepreneur.com
With the recent rush toward enhancing consumer data protection due to GDPR and other privacy regulations that have taken effect, businesses have strengthened their platforms toward better protecting and securing user data. But is this enough? What do you need to know as a business owner, entrepreneur or manager? Read more about Protecting Your Data Here....

---
How Technology Is Redefining E-Commerce. By Alexandro Pando ~ Forbes Technology Council

The last decade was the biggest in the history of the e-commerce industry. Not only did we see heightened consumer interest and participation -- the industry also recorded enormous sales figures. According to eMarketer, China pulled in almost $900 billion from e-commerce storefronts in 2016, with the U.S. earning more than... Read more about technology in eCommerce Here...

---
The Birth Of GDPR: What Is It And What You Need To Know. By Andrew Rossow, Forbes Magazine
When you woke up this morning, you may have noticed that your email inbox has been flooded with emails from businesses and organizations informing you that they have "updated their privacy policy". The reason being is today, GDPR goes into effect and if a business isn't compliant, then hefty fines and penalties await. What Is GDPR and Why Is It Necessary?

The General Data Protection Regulation ("GDPR") is a legal framework that requires businesses to protect the personal data and privacy of...Read more about GDPR Here....
---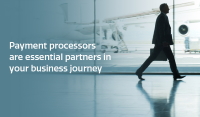 How to evaluate and compare credit card processing companies. By WorldPay
So what payment processor is right for your business? When it's time to compare credit card processors, the first step is to have a good idea of where and how you'll want to get paid. Does your business need to process credit cards in-store, online, or on-the-go? You'll also want to think about how your customers will want to pay; that will determine what...Read more about Credit Card Processing Here....

---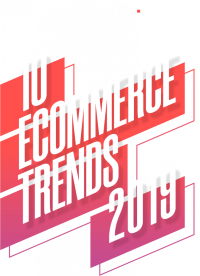 10 eCommerce Trends for 2019. By Absolunet
eCommerce will soon account for 15% of all specialty retail sales in North America (in China, eCommerce is 23% of all retail) and digital influences nearly 60% of all retail sales. Fueled by mobile, which saw sales increase 55% in a year, eCommerce in North America grew by 16% in 2018 to over $500 billion. How we interact, discover and purchase goods (as well as return them) is now a 24/7 cycle. And not just in retail, but in B2B as well, where eCommerce integration has become... Read more about eCommerce Trends Here...
---
10 Do-it-yourself SEO Tips to Save Money. By JILL KOCHER BROWN
Search engine optimization is not advertising. But it still costs time and money. If you're short on time but have the money, an SEO agency or consultant is an option. But if you're short on money, use these do-it-yourself SEO tips to improve your... Read more about SEO Tips Here...

---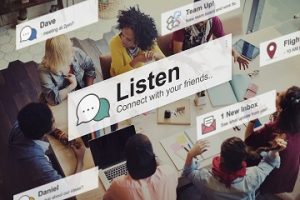 What is social media listening (and how it can help your SEO). By Aleh Barysevich
The unstable and unofficial relationship between social media and SEO has been bothering every digital marketer for some time. I wasn't left behind in these debates and, like many others, realized after a while that social media is needed for a full and healthy SEO strategy. But in what way? How can we get the most out of social media while not getting...Read more about Social Media Here...

---
The 15 best Google Chrome extensions for SEO. By Clark Boyd
Google Chrome has taken a dominant position as the world's favorite desktop browser, with almost 60% market share and rising. Its central role among Google's vast suite of digital software and hardware has driven this growth, but users also love how customizable the browser is. It can be dauntingly customizable, in fact. With tens of thousands of extensions available, finding the few that will aid you on a daily... Read More about Google Chrome Externsions Here....
---
---