Portfolio of Websites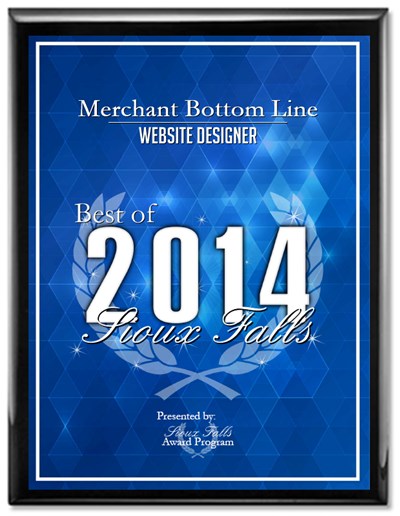 Our Portfolio of websites is very exciting. We either upgraded or started new websites for various local businesses throughout the United States. Just as the "shoemaker's" kids don't have shoes, this website itself - Merchant Bottom Line - has poor ranking. It was hosted through a large Internet Company for years and just kinda there. We were busy building or improving real business websites for real people!
Quite frankly, the hosting company didn't have the tools or ability to improve the website. Therefore it was just there - serving a purpose for basic info, but certainly not easy to find on the Internet!!

Finally, in October 2012, I couldn't stand it any longer and converted this to "our system" as well. Now, I'm a happy camper - literally and figuratively!!
In December of 2014 we received this award - Best of 2014 Sioux Falls Website Design

---
Our Clients and their Websites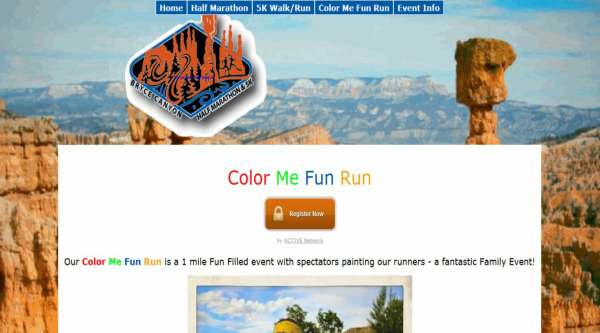 Bryce Canyon Half Marathon (UT) - This is both a serious race as well as a fantastic Family Fun weekend with their Color Me Fun Race too!

---
FTLOC (SD) - For The Love of Children - a wonderful, caring Children's Day Care center in Sioux Falls, SD

Dougherty Assoc (SD) - is an awesome RV Insurance as well as Independent Insurance Agency in Sioux Falls, SD
---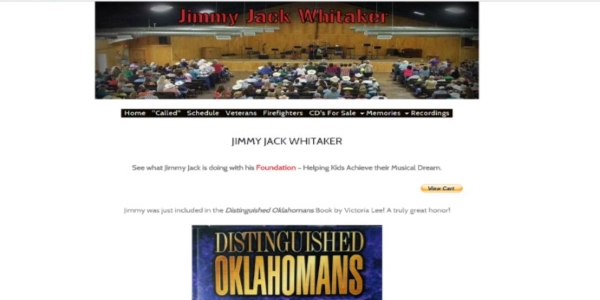 Jimmy Jack Whitaker (TN) - A Multi-Award Winning Entertainer & Musician, Acoustic Guitar Finger Picking Winner, Songwriter and Producer.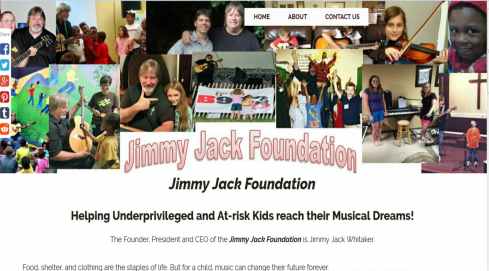 Jimmy Jack Foundation (OK) - Helping Underprivileged and At-risk Kids reach their Musical Dreams

---
RV-Insight is our website that is all about RV-Insight, RV Living, the RV Lifestyle and RV Boondocking.
Nell Knives (UT) - are hand made, custom knives, beautifully crafted by Chad Nell in St George, Utah.
---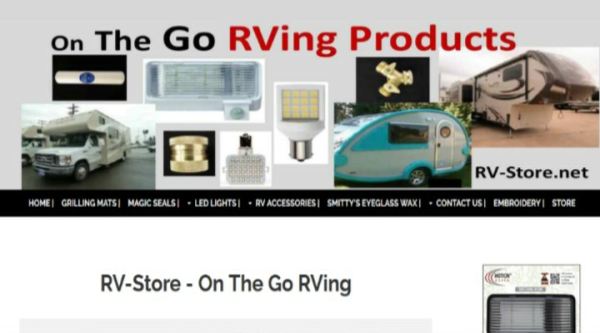 RV-Store (OR) - offers a great variety of new RV Accessories that every RV'er needs

Bryce Canyon Villas (UT) - is a great place to stay while visiting Bryce Canyon & Kodachrome National Park - just outside Bryce Canyon, Utah.This site is utilizing a Full Reservation Software System with Authorize.Net as its Gateway and our FFUSA Merchant Services System.

---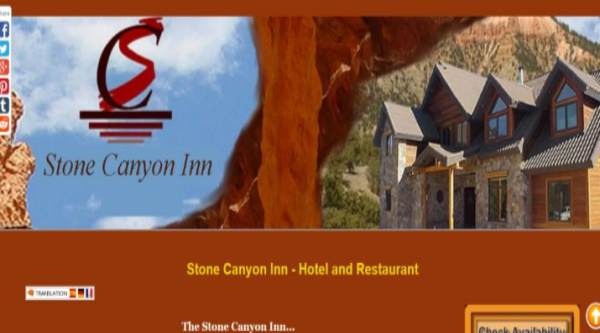 Stone Canyon Inn (UT) - is the finest Hotel in the entire Bryce Canyon National Park area. This Website is also utilizing a complete Reservation System for its Guests, completely integrated with Authorize.Net as it's MSP Gateway System and  FFUSA as it's Credit Card Processor.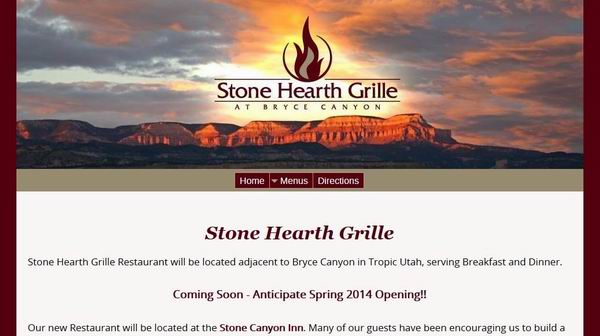 Stone Hearth Grille (UT) - An exciting Fine Dining Restaurant opened in the Spring of 2014. Really yummy Food - Bryce Canyon National Park area

---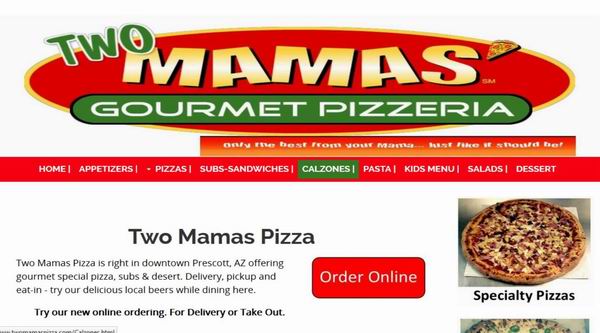 Two Mamas Pizza (AZ) - has a delicious Italian Menu of everything Italian! Located in that great town of Prescott, AZ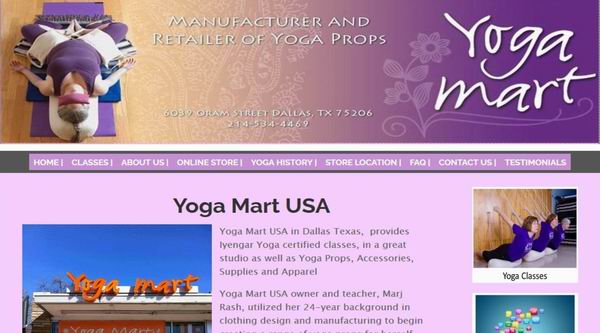 Yoga Mart USA (TX) - is an incredible Yoga Studio and Designer & Manufacturer of great Yoga Props and Accessories in Dallas.

---
We also have 2 different schedule programs we implement. The first is a free one and extremely easy to use and control. It doesn't allow reservations or cc payments. It is called Localendar.
The second is an all in one package. It has a schedule only system for classes, studios, etc and it can be expanded to a complete secure reservation system with cc payments handled all in one. Again, very easy to setup and utilize. It is called Bookeo. This is a cost per month system depending on number of teachers and signups, etc.
By Bernie Martin 

As you quickly realized, we are very capable of adapting whatever your small business website needs are to today's great Software systems!

Please Contact Us to look over your website and help you achieve better SEO.
---
Here is a direct link for an outstanding Shopping Cart Software System.
We have found it to be the best system and offers excellent SEO Best Practices for your products on their Shopping Cart!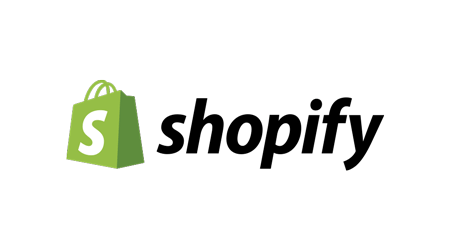 ---
Please Subscribe to our Newsletter
Includes various Topics dealing with Internet Business Strategies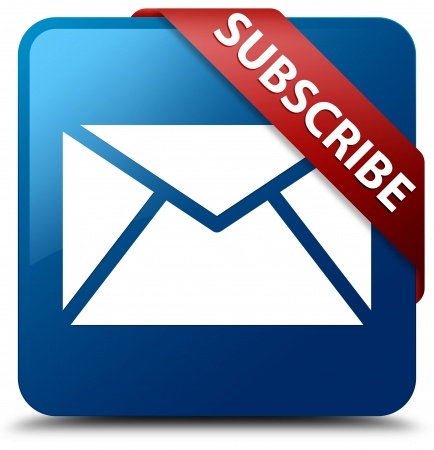 ---
---
Home

›
Catalog Your Website
› Portfolio of Ideas, Tools and Websites