Portfolio of Websites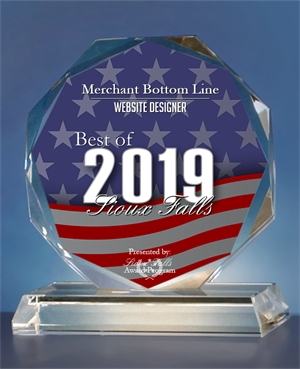 Our Portfolio of websites is very exciting. We either upgraded or started new websites for various local businesses throughout the United States. Just as the "shoemaker's" kids don't have shoes, this website itself - Merchant Bottom Line - has poor ranking. It was hosted through a large Internet Company for years and just kinda there. We were busy building or improving real business websites for real people!
Quite frankly, the hosting company didn't have the tools or ability to improve the website. Therefore it was just there - serving a purpose for basic info, but certainly not easy to find on the Internet!!

Finally, in October 2012, I couldn't stand it any longer and converted this to "our system" as well. Now, I'm a happy camper - literally and figuratively!!
In 2014, 2017 & 2019 - we received this Prestigious Award - Best of 2019 Sioux Falls Website Design

---
Our Clients and their Websites


C and A Auto Detailing in Texarkana, TX is auto detailing at its finest! 

DeKalb TX Oktoberfest is a really fun time in the fall when we celebrate Oktoberfest with lots of activities organized by local clubs and groups to raise funds for them!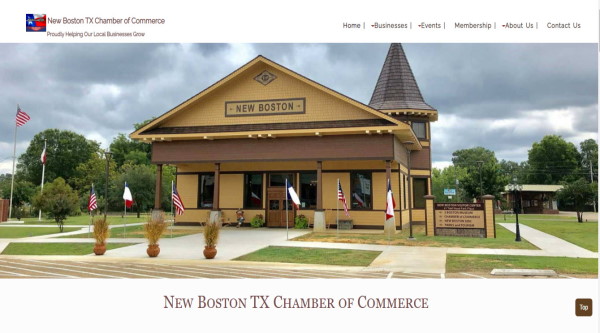 New Boston TX Chamber of Commerce is the local Chamber for the New Boston area.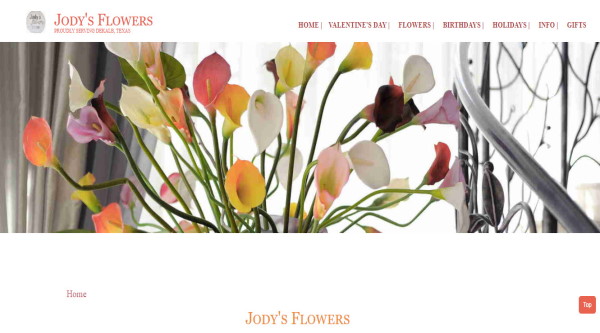 Jody's Flowers is a small family run florist in DeKalb, TX and serves the local community and surrounding areas.
---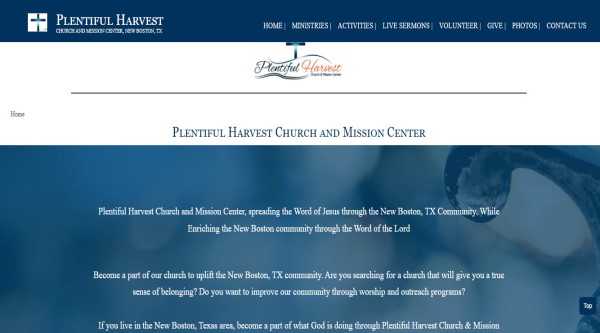 Plentiful Harvest is a local church and mission center in the New Boston area

DeKalb, TX Chamber of Commerce serves the community and surrounding areas of DeKalb, TX

---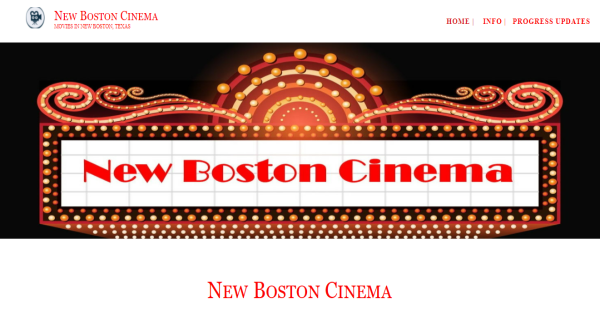 New Boston Cinema (USA) is a brand new movie theater opening in downtown, New Boston, Texas
Rock Solid Resource Center Thrift Store in Hooks, TX  desires to meet the practical needs of our communities in such a way that the love of Christ is made real.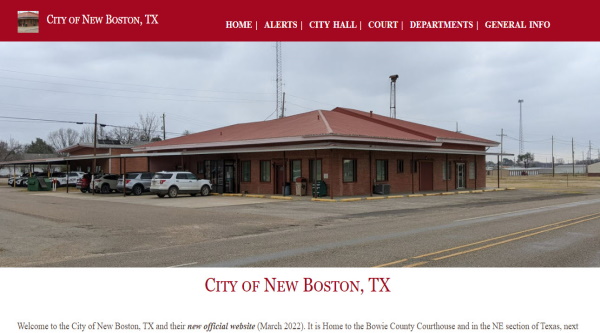 City of New Boston, TX. New domain and website in Spring of 2022 to provide better and more accurate info to residents.
Extreme Bounce House, based in New Boston, TX brings the party to you - Bounce House, Slides, Games and Concessions.
Movement Realty is a full service Real Estate Agency in New Boston, Texas - servicing the surrounding area of TX & AR.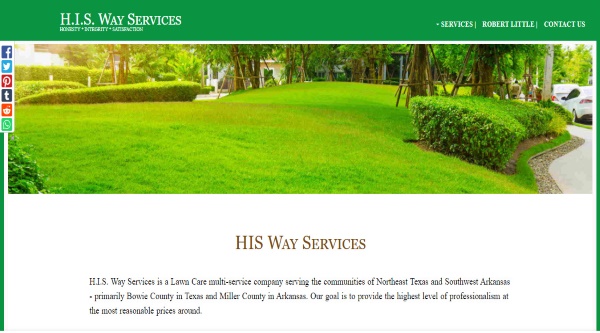 HIS Way Services is a Lawn Care Multi-Service Company in Texarkana - servicing Bowie Co, TX and Miller Co, AR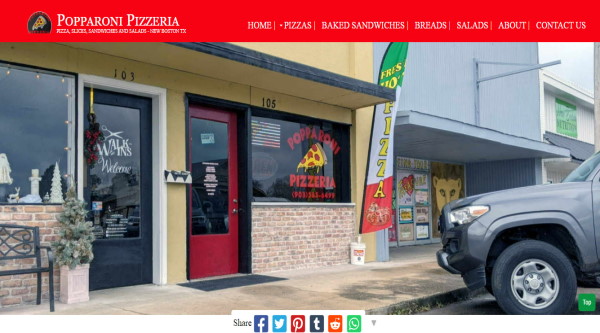 Popparoni Pizzeria (TX) is a new restaurant opened by a third generation family featuring fresh made Pizzas, Baked Sandwiches and  Chef's Specials.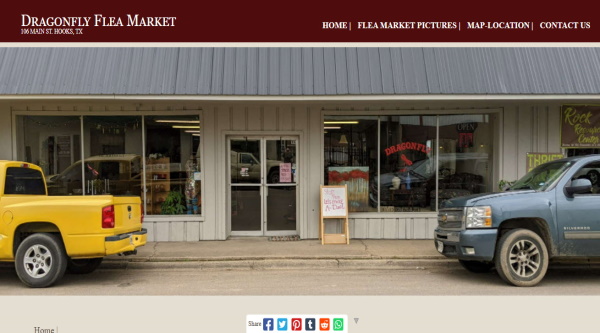 Dragonfly Flea Market is a great Flea Market with all kinds of really nice items in Hooks, TX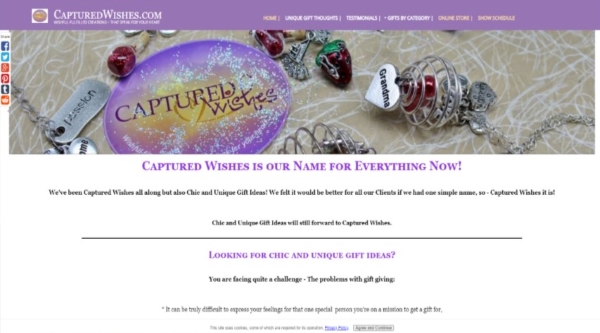 Captured Wishes (Canada) - sell beautiful "wishes" for people to wear or gift to those that need a wish in their life!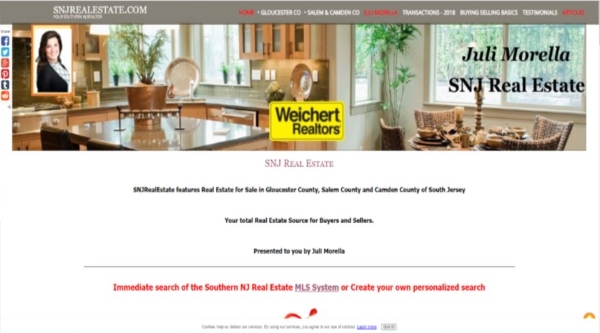 SNJ Real Estate (NJ) is dedicated to helping Buyers and Sellers achieve a mutual goal. This site utilizes the IDX Advanced MLS System searching service.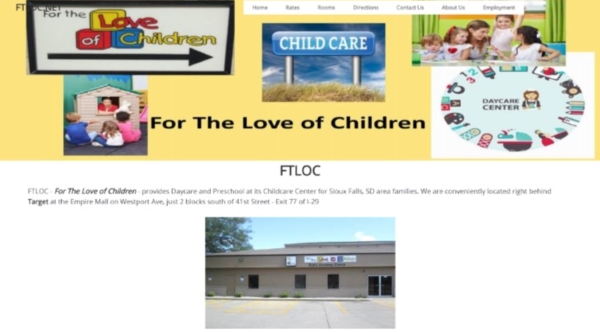 FTLOC (SD) - For The Love of Children - a wonderful, caring Children's Day Care center in Sioux Falls, SD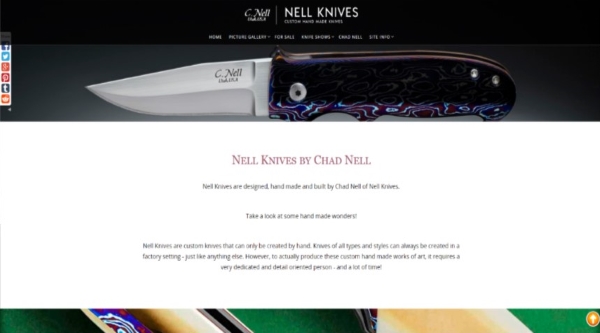 Nell Knives (UT) - are hand made, custom knives, beautifully crafted by Chad Nell in St George, Utah.
---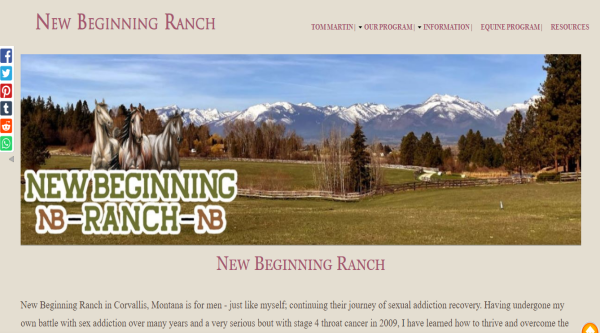 New Beginning Ranch (MT) is dedicated to helping Men get through Sex Addiction while surrounded within a great environment.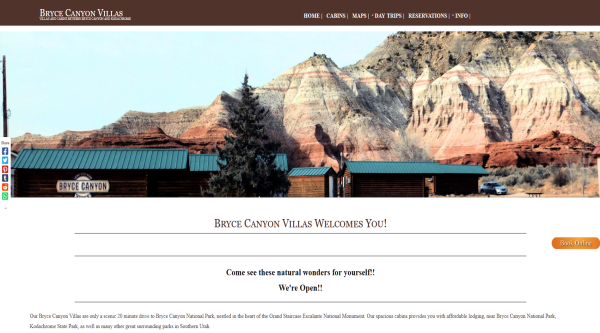 Bryce Canyon Villas (UT) - is a great place to stay while visiting Bryce Canyon & Kodachrome National Park - just outside Bryce Canyon, Utah.

---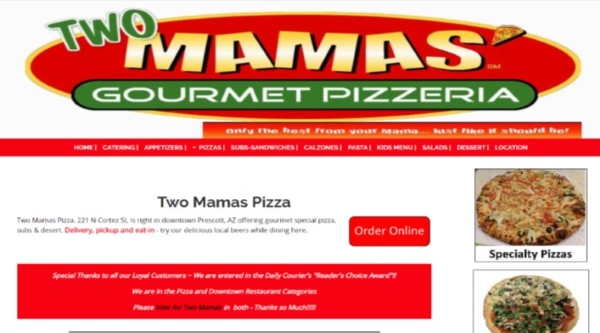 Two Mamas Pizza (AZ) - has a delicious Italian Menu of everything Italian! Located in that great town of Prescott, AZ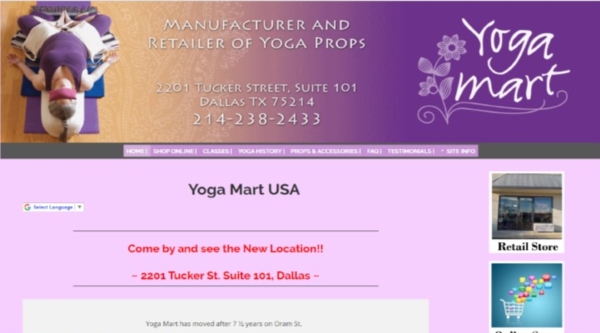 Yoga Mart USA (TX) - is an incredible Yoga Studio and Designer & Manufacturer of great Yoga Props and Accessories in Dallas.

---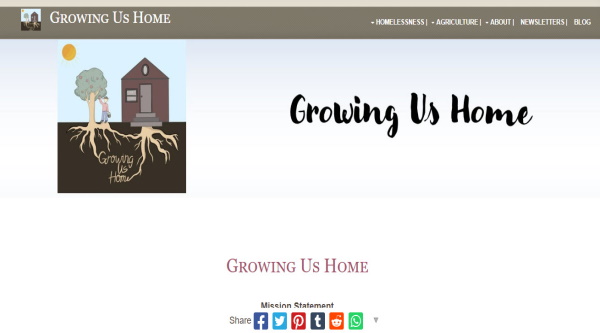 Growing Us Home is a Charitable Organization focused on helping the homeless population in the United States obtain security through agriculture and adequate housing.
New Boston TX SIDC is a Special Industrial Development Corp to support the development, expansion and relocation of new and existing companies to our New Boston TX area.

---
RV-Insight (USA) is a website that is all about RV Living, the RV Lifestyle and RV Boondocking.
---
We also have 2 different schedule programs we implement. The first is a free one and extremely easy to use and control. It doesn't allow reservations or cc payments. It is called CalendarWiz.
The second is an all in one package. It has a schedule only system for classes, studios, etc and it can be expanded to a complete secure reservation system with cc payments handled all in one. Again, very easy to setup and utilize. It is called Bookeo. This is a cost per month system depending on number of teachers and signups, etc.
As you quickly realized, we are very capable of adapting whatever your small business website needs are to today's great Software systems!

Please Contact Us to look over your website and help you achieve better SEO.
---
Want to do your own Website and design and build it yourself?

Here's a link, right below, to see how awesome the entire system is!!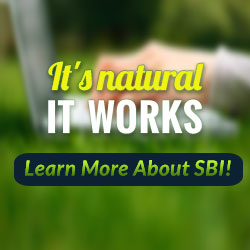 ---
Here is a direct link for an outstanding Shopping Cart Software System.
We have found it to be the best system and offers excellent SEO Best Practices for your products on their Shopping Cart!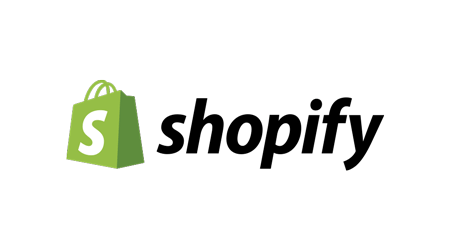 ---
Questions? Or need help?? Contact Me