Shopify eCommerce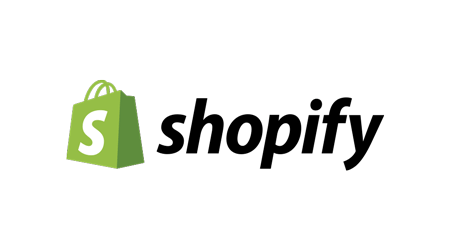 Shopify eCommerce offers a fantastic platform to get you selling your products online across the world very easily! Their system is very easy to understand and adapt to whatever you need.

Shopify's platform is a proven method of delivering excellent SEO, Multiple Currencies, Shipping and, of course excellent product descriptions, pricing, displaying, etc.! Their "Liquid" software platform provides very fast load times and makes it so much easier to adapt to whatever information you need to have for your particular site. The platform is a compact easy to organize and use. Then, it has 100's of Apps that can be integrated within their platform to provide "extra" needs. A great system that can satisfy pretty much all your needs - at a very reasonable price with excellent consumer results!
Best of all, if you also have a "Stick and Brick" Storefront, it has an excellent POS System that can be used within your storefront. It tracks your Inventory for both online and storefront sales all in one system!

---
Questions? Or need help?? Contact Me