About Us - Merchant Bottom Line
About us and prior to our becoming Full-time RV'ers, we had been working on websites and trying to understand what makes the Search Engines tick - very specifically, how do you get your website onto the first page of the search results?

Then, as we traveled throughout the US in our RV, we noticed how "ineffective" so many business websites are. They look great, but have terrible page ranking!

After conversing with several different business owners about their websites, we knew we had to "help" them.
After all, as a business owner, you are not expected to understand all the tricks of getting your website built and good search results - you have a business to run!

This experience of seeing business owners struggling with an ineffective website became our passion - helping them get "found" on the Internet.
Take a look at our Free Business Seminar page

Today's technology allows us to have great access to the Internet from pretty much any part of the country - even remote desert areas.
We enjoy boondocking in our RV a great deal.  However, before we "setup", we always make sure we have good cell tower reception for the Internet.
We usually will spend our time in the Southwestern part of the US - now Prescott - working on websites remotely. This RV lifestyle allows us to travel, help small businesses improve their bottom line - all while enjoying "warmer" weather - you can pretty much guess where we are by the weather!!!

Our About Us story now gives us the best of all worlds - we can help business owners actually have a website that can be easily found and still travel the country!!
How awesome is that?!?

That's what it is all about - Loving what we do and sharing it with others!!
Since then we have published 3 eBooks
Below are the two pertaining to Websites

Best of all? Our Passion is Answered!

We've helped several small businesses either redo their websites or create a brand new website.
Bernie is an eBook Author and Keynote Speaker explaining to business owners how to understand and improve their website search engine results.
Take a look at our Websites Portfolio.

Please Contact Us for any help or questions you may have.
By Bernie Martin 

---
Please Subscribe to our Newsletter
Includes various Topics dealing with Internet Business Strategies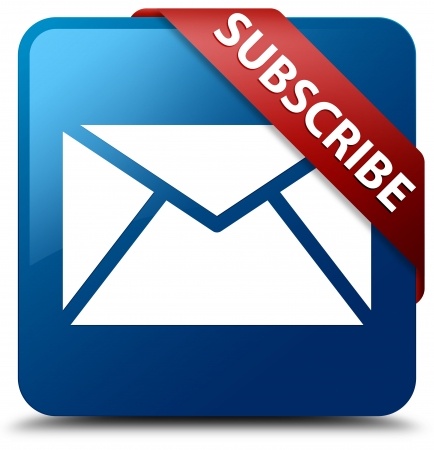 ---
Home

›
Business Seminar
› About Us